our work
We have been making weekly online video recipes since 2016 for njam!. First we wrote the video strategy and content plan. We have now launched over 150 recipes, and have reached over 550.000 views on YouTube and more than 1.5 views on Facebook. At the start of 2019 we launched njammie 2.0, in which Stephanie Bex -the hands of njammie!- now also is the face of njammie!
The Honey Project
We followed Dominique Persoone on his quest to help save the honey bee as an imker. Bee keeping 101, harvesting honey, and fingerlicking good honey recipes.
For Carrefour Drive and the Simply You box we created the commercials for the dedicated online campagne. the ads had a view through rate of more than 30% and the Carrefour Drive ad got was watched over 650.000 times.
Vrienden der Blinden
Vrienden der Blinden is a non profit that trains guide dogs for the blind. To support them we created a video series that helps foster families properly train the pups. We added a few promotional videos to help with fundraising and with recruiting foster families.
For Studio 100 we made the online video content for Lolly Lolbroek. The 30 video's of "Quizfloeps" and "Uitbeeldfloeps" got over 2 million organic views on YouTube. By launching new videos every week, we were able to collect more than 18.000 subscribers on the YouTube channel.
BUMBA
For Studio 100 we started out with a simple idea: Bumba bed time stories. The 22 videos have now been watched over 5 million times. In 2018 we made an animated educational series that has reached more than 1.5 million viewers.
Make way for an impressive piece of self promotion. We recently launched our video series about making "smart online video". We give tips that you can start using straight away, so make sure to head over to our blog for all things online video.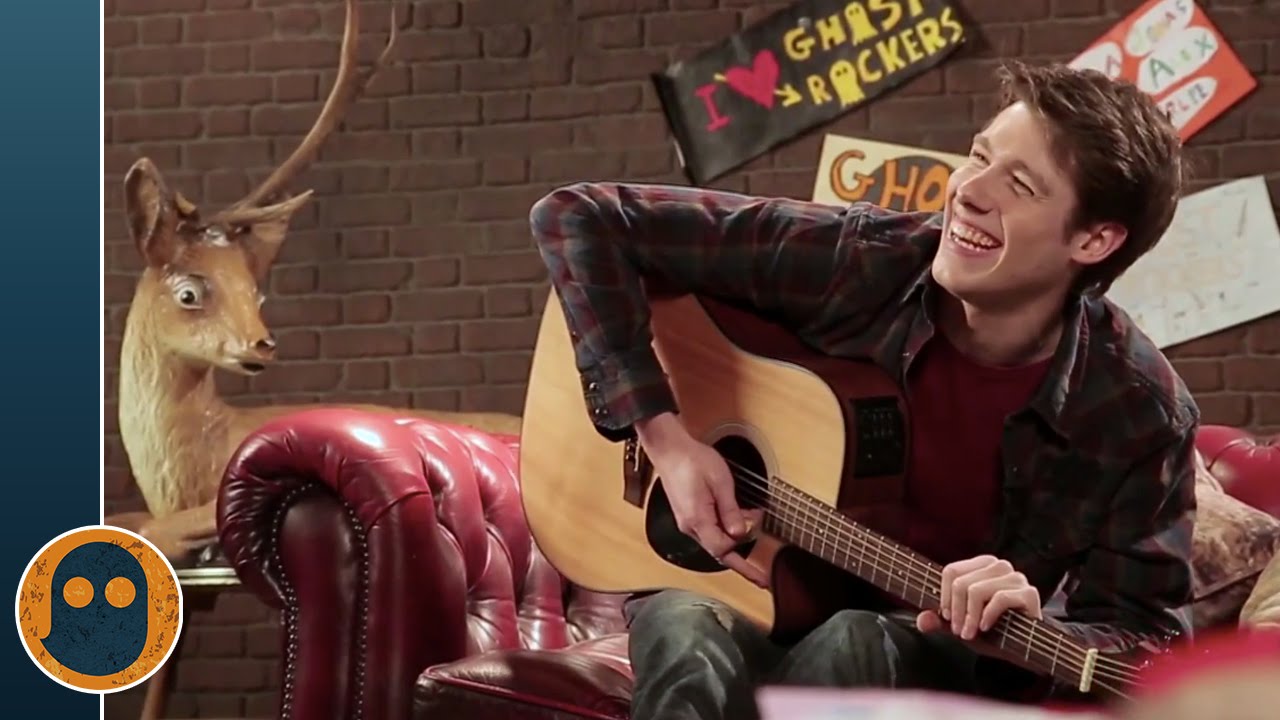 Ghost Rockers
For the Studio 100 brand Ghost Rockers, we created an online guitar course of 18 videos. With fun exercices Jonas taught the Ghost Rockers fans how to play all the major and minor chords.
Maya the Bee dance lessons
For Maya the Bee we created 9 dance lessons for young kids. You can learn all the moves, step by step, so that even the youngest ones can boogie along.
Do you want to work with us for your next video series?
Are you looking for a strategic partner for you next online video production? Send us a message and we'll get back to you before you can say "yes sir I can boogie".